A beautiful smile not only consists of white, healthy teeth, but a proportional gum line. For some people, there is an excessive amount of gum tissue that can cover too much of the teeth and cause a "gummy smile." When this is the case, laser gum sculpting can be used to produce the perfect-looking smile with an even, proportionate gum line. Dr. Scott Staffel, a DFW-based cosmetic dentist, offers this safe and effective treatment to carefully remove the excess gum tissue. Not only does Dr. Staffel use the procedure for cosmetic reasons, but also to improve oral health by reducing gum pockets to minimize the accumulation of bacteria, which can lead to gum disease and other oral health problems.
Laser Gum Sculpting Reviews
Laser gum sculpting is an in-office procedure. To minimize any pain or discomfort, the dentist will administer a mild local anesthetic on the gums. If the patient has dental anxieties or fears, the dentist can provide sedation during the procedure. The teeth and gums will be prepped by thoroughly cleaning and drying them before the dentist carefully removes strips of gum tissue with the laser until the gum line is natural and even. Through advanced technology, the laser seals the tissue to minimize bleeding and finalize the shape of the gums.
After laser gum sculpting, the gums and teeth may be swollen and sensitive for several weeks afterwards. The patient should continue with their normal routine of brushing, flossing, and using mouthwash to reduce tissue inflammation to allow the gums to heal. The dentist will go over any special instructions after the procedure and may prescribe antibiotics if the patient is at risk for gum disease. As usual, patients should continue to visit their dentist at least once a year for a comprehensive dental exam and at least twice a year for a professional cleaning.
Laser gum sculpting is generally considered a cosmetic procedure so insurance normally doesn't cover the cost. However, our office can contact your dental insurance to confirm coverage prior to treatment. Our office does offer several payment options and financing plans for our patients to cover the cost.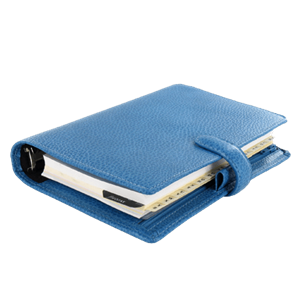 Plan Your Procedure
Recovery Time

1 - 2 Days
Contact Us
Excessive gum tissue can leave you with a "gummy smile," which you might find unattractive. If this is the case, you should look into laser gum sculpting to give your teeth and gums a more proportionate look for a healthy, even smile. By removing excess gum tissue, you can improve your appearance and minimize your risk for gum disease and other oral problems. Schedule a consultation with your dentist to learn more about laser gum sculpting and how it can benefit your oral health.
Related Procedures