Invisalign vs Braces: Which Should I Get for My Teeth?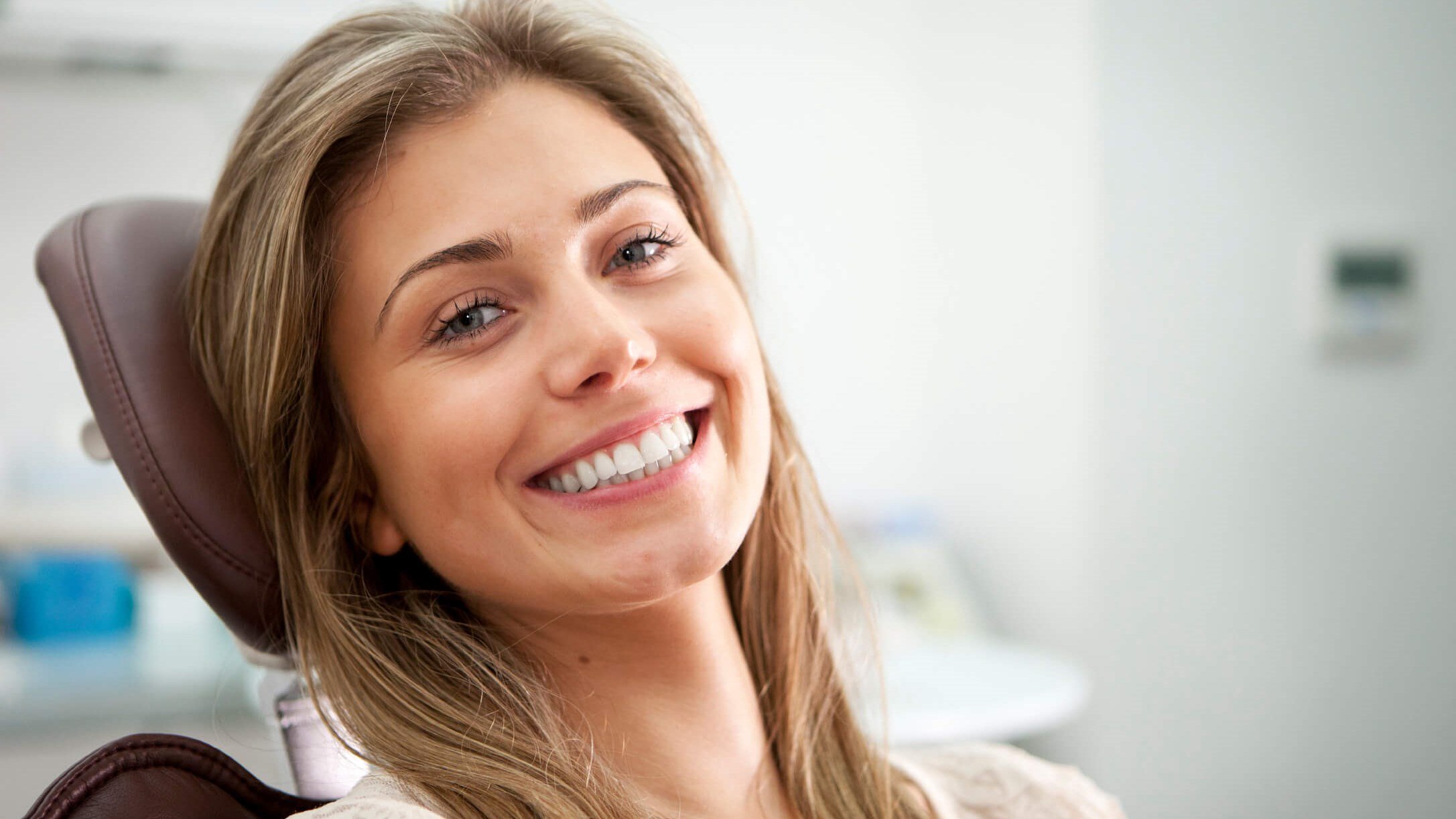 You have multiple options when it comes to straightening your teeth. The two most common methods are Invisalign and traditional braces. Before choosing one or the other, you may want to do some research to determine which route is best for you.
Dr. Staffel and his team at Scott Staffel DDS have been helping patients determine which method makes the most sense for them. Below are some answers to common questions regarding the two options.
What is the difference between Invisalign and Braces?
Traditional braces consist of wire, rubber bands, and metal or clear brackets that are glued to the outside of the teeth. Because the brackets are glued to each tooth, they cannot be removed until after the completion of treatment.
Invisalign, on the other hand, uses clear aligners to move the teeth. These plastic aligners are transparent to make them almost unnoticeable. The aligners are easy to put on and can be removed at any time.
At a glance, you would assume that Invisalign is a better option compared to braces. However, it ultimately depends on the patient as each method also has its disadvantages.
Is Invisalign Less Painful Than Braces?
Whether you choose Invisalign or traditional braces, you will most likely have similar pain. In reality, the pain from teeth movement is a slight discomfort versus pain.
Typically, with Invisalign, you won't have to worry about having any cuts on the inside of your cheeks/gums from any friction between traditional braces and your mouth.
How quickly do teeth move with Invisalign?
The total duration of a traditional braces case will be very similar to an Invisalign case. The average person will need to wear braces or Invisalign for about 6 – 18 months.
How Often Do I Wear Invisalign?
This is one of the biggest factors people need to consider when choosing a method to correct their smile. In order for Invisalign to work as planned, you will need to wear your aligners as much as possible.
Dr. Staffel recommends wearing the Invisalign aligners for at least 22 hours per day. You are able to take them out when you are brushing, eating, and drinking, but they should be worn at all times outside of these activities.
In some rare scenarios, you may want to temporarily remove the aligners if you have an important interview or speech you need to give. Outside of these one-off circumstances, the aligners should be worn at all times.
Your discipline could be the determining factor for choosing braces over Invisalign. If you aren't compliant, the Invisalign won't help you correct your teeth.
How expensive is Invisalign?
Both Invisalign and braces are comparable in price. Scott Staffel DDS will give a courtesy consultation to determine the cost based on the patient's situation.
Is Invisalign worth getting?
Invisalign is a great option for most people because it can help correct their smiles and help with the effects of malocclusion without many people noticing the process at all. Invisalign gives you complete autonomy to remove them if needed and can help with maintaining good oral hygiene.
Many parents will choose braces for their kids because they know the kids may have a harder time keeping the aligners in at all times. Some adults avoid Invisalign for the same reason. If you know you can stay compliant with wearing the retainers, talk to your dentist or orthodontist about getting Invisalign for yourself.
Scott Staffel DDS can help with general and cosmetic dentistry in the Bedford and Colleyville, TX area. Reach out to their dental office today to learn more about their dental services and procedures.