Restored Chipped Front Tooth in Bedford, TX
Procedure Details
Patient from Bedford, TX chipped the edge of a lower front tooth. She was unhappy with the appearance of her smile and wanted it restored back to normal so that she could smile with confidence. Due to the minimal amount of missing tooth, she elected to restore with a composite bonded restoration verses a porcelain veneer. Dr. Staffel recommends bonding as it can be a very effective and conservative way to restore missing tooth structure with a beautiful cosmetic result. The Patient was extremely happy that we were able to revive her smile on the same day as her appointment.
More
Composite Bonded Filling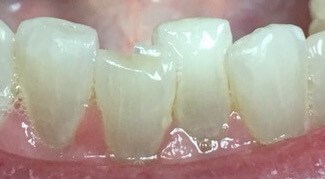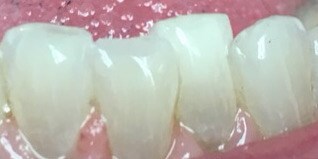 Please call the office if you are ready to reserve a complimentary consultation with Dr. Staffel.
Location